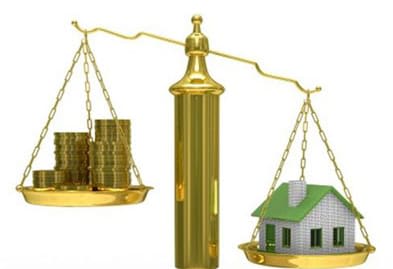 Americans See Real Estate as a Better Investment Than Stocks or Gold
Last month, in a post on the Liberty Street Economics blog, the Federal Reserve Bank of New York noted that Americans believe buying a home is definitely or probably a better investment than buying stocks. Last week, a Gallup Poll reaffirmed those findings.
In an
article
on the current real estate market,
Gallup
reports:
"Gallup usually finds that Americans regard real estate as the best long-term investment among several options — seeing it as superior to stocks, gold, savings accounts and bonds. This year, 41% choose real estate as the best investment, up from 35% a year ago, with stocks a distant second."
Here's the breakdown: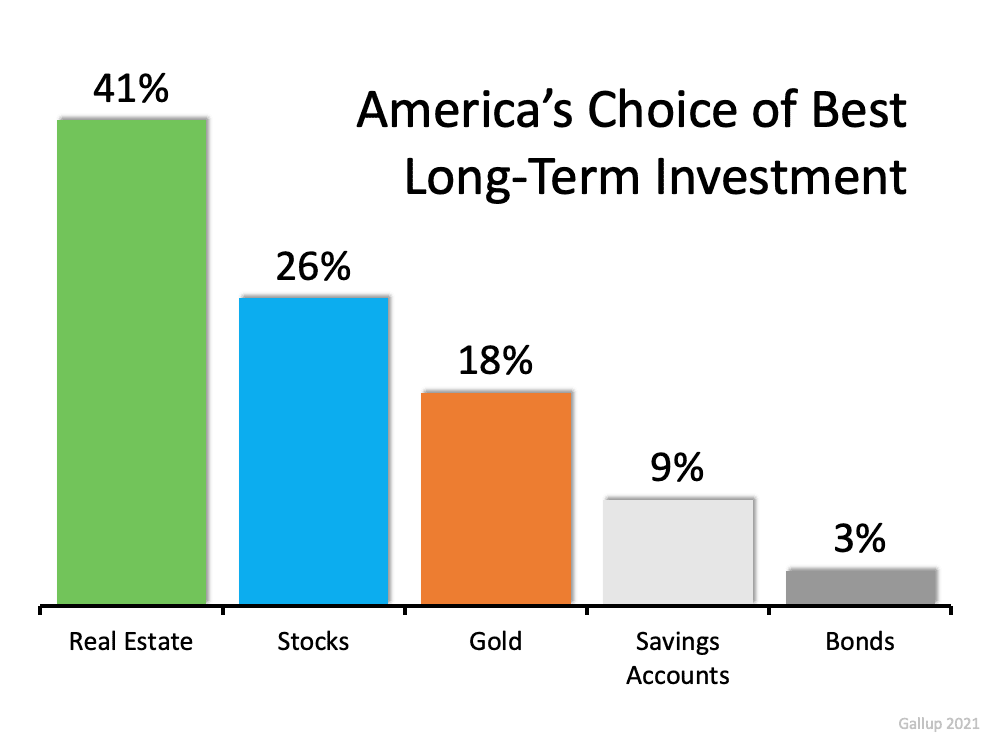 America's belief in the long-term investment value of homeownership has been, is, and will always be, very strong.